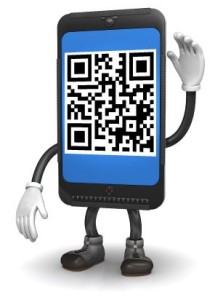 Make your print advertising come to life with a QR Code.
MMiScan QR Codes allow you to direct your customers to hourly, daily, weekly or monthly specials by simply updating the destination to your QR Code.
Every time your customer scans the QR Code, they can see different products, videos, specials or other directed content including twitter and Facebook.
Perfect for:
Newspaper/Shopper Advertising
Direct Mail
Yellow Page Advertising
Magazines